Do not go where the path may
lead, go instead where there
is no path and leave a trail.
—Ralph Waldo Emerson
Powering HMTX Industries Around the World
A journey of a thousand miles
must begin with a single step.
—Lao Tzu
賦能HMTX全球業務
The real voyage of discovery
consists not in seeking new lands
but in seeing with new eyes.
—Marcel Proust
Dünyadaki HMTX Endüstrilerini Güçlendirmek
Be the change you wish to
see in the world.
—Mahatma Gandhi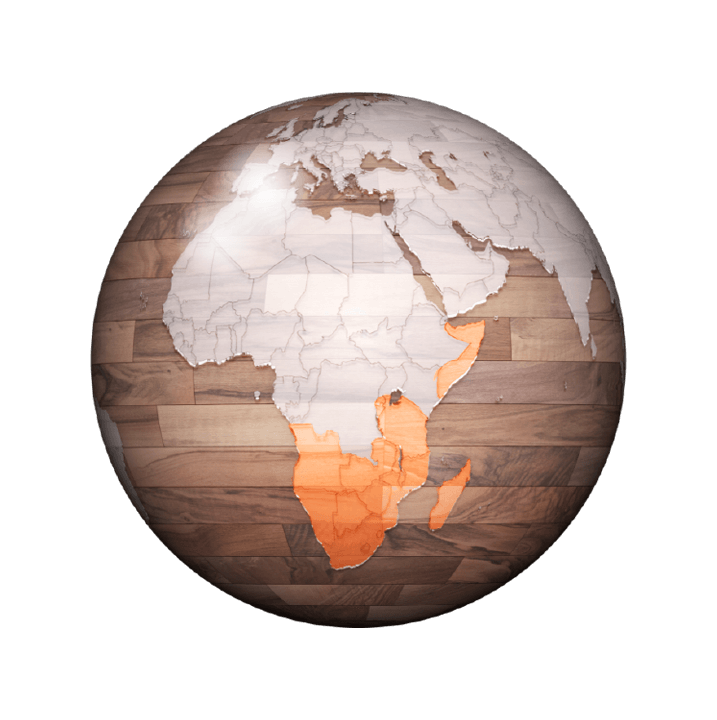 Dringende HMTX-nywerhede regoor die wêreld
Let us make our future now,
and let us make our dreams
tomorrow's reality.
—Malala Yousafzai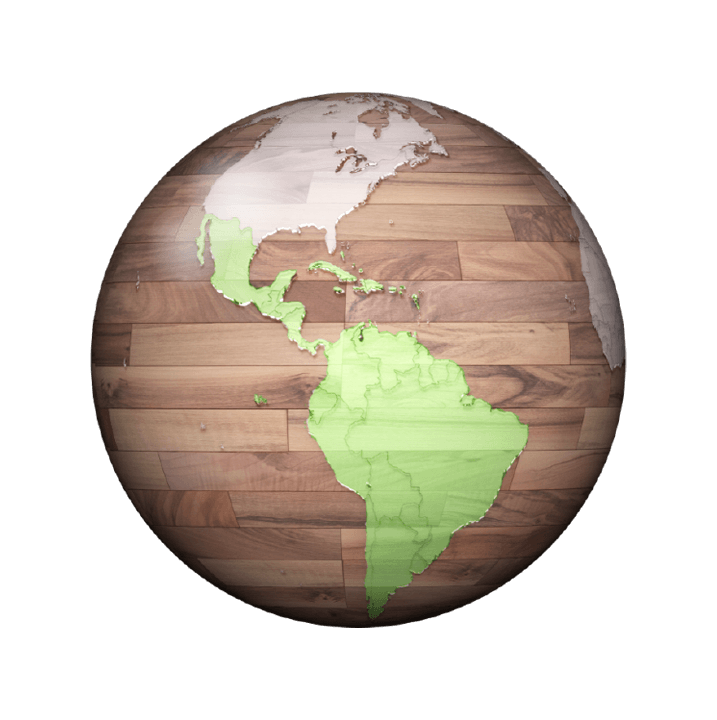 Impulsando las industrias HMTX en todo el mundo